Biotoxtech is building a system that can be implemented with high quality and reliability of the test.
Regulation and Guideline Compliance
Work with increased accuracy and efficiency
Inspection activities based on risk assessment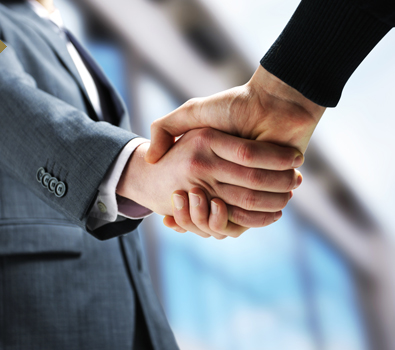 QA System
· System reflection and educationafter consideration of regulations
· Consideration of SOP
· Inspection of operationg System
Inspection, correction and prevention are performed four times a year
Inspection of the personnel, facility, equipment and computerization system
Inspection of storage confition for specimen and documents
· Inspection of the study
Inspection of the study protocol followed by GLP
Inspection of experimental performance ollowed by SOP
Inspection of the data accuracy and integrity
Inspection of correspondence between data and report
Inspection of the data accuracy and integrity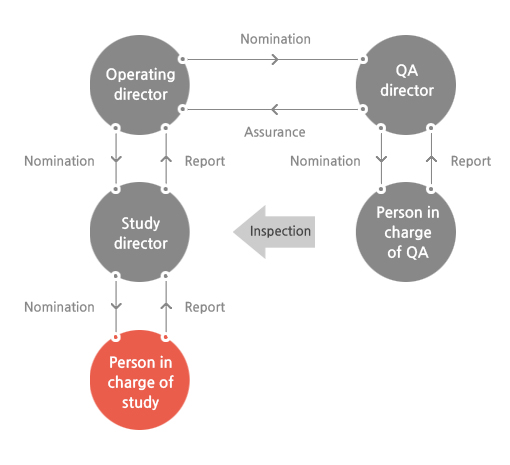 Role of quality assura
Biotoxtech establishes SOP with rational understanding of GLP and guarantee accuracy of data through the observing SOP.
QA & main roles
The goal of QA is a building trusted report for manufacture, per-mission and application of drugs, food, cosmetics, cell thera-peutics, chemicals and agrochemicals. The person who is a member of QAU and nominated by operating director inspects facilities, equipments, investigators, proto-cols and record.